There are 3 things you should be looking for when in need to get your fleet repaired –
We specifically cater to all types of fleets with a personalised team for diverse electrical and mechanical work. This includes privately owned fleets, the company operated cars and light commercial vehicles. Modern diagnostics are ingrained in our process, ensuring advanced engine management, anti-lock braking, traction control, and airbag deployment.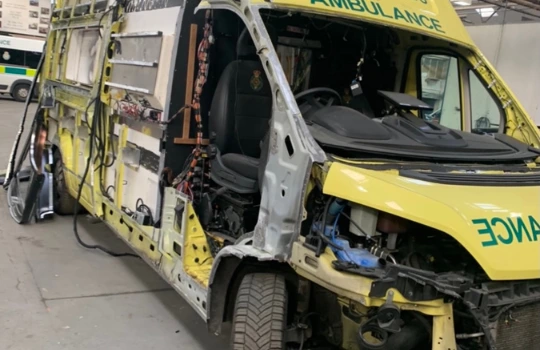 The concept at CSG Bodywork is to reduce the downtime for each vehicle, thus allowing you to reach peak efficiency every single day. With a high-quality and cost-effective accident and body repair, MOT testing, wheel alignment, tyre servicing, fabrication, modification, entrance steps, lift and seat repair and refurbishment, you can minimise your annual service, maintenance and repairs expenditure.
Being a local, independent garage in the heart of Chesterfield gives us wide access to every area around us. This essentially means we are never too far away to get your vehicles repaired. The extensive workshop and its prime location make the whole practice of repairing a single-window transaction for you.