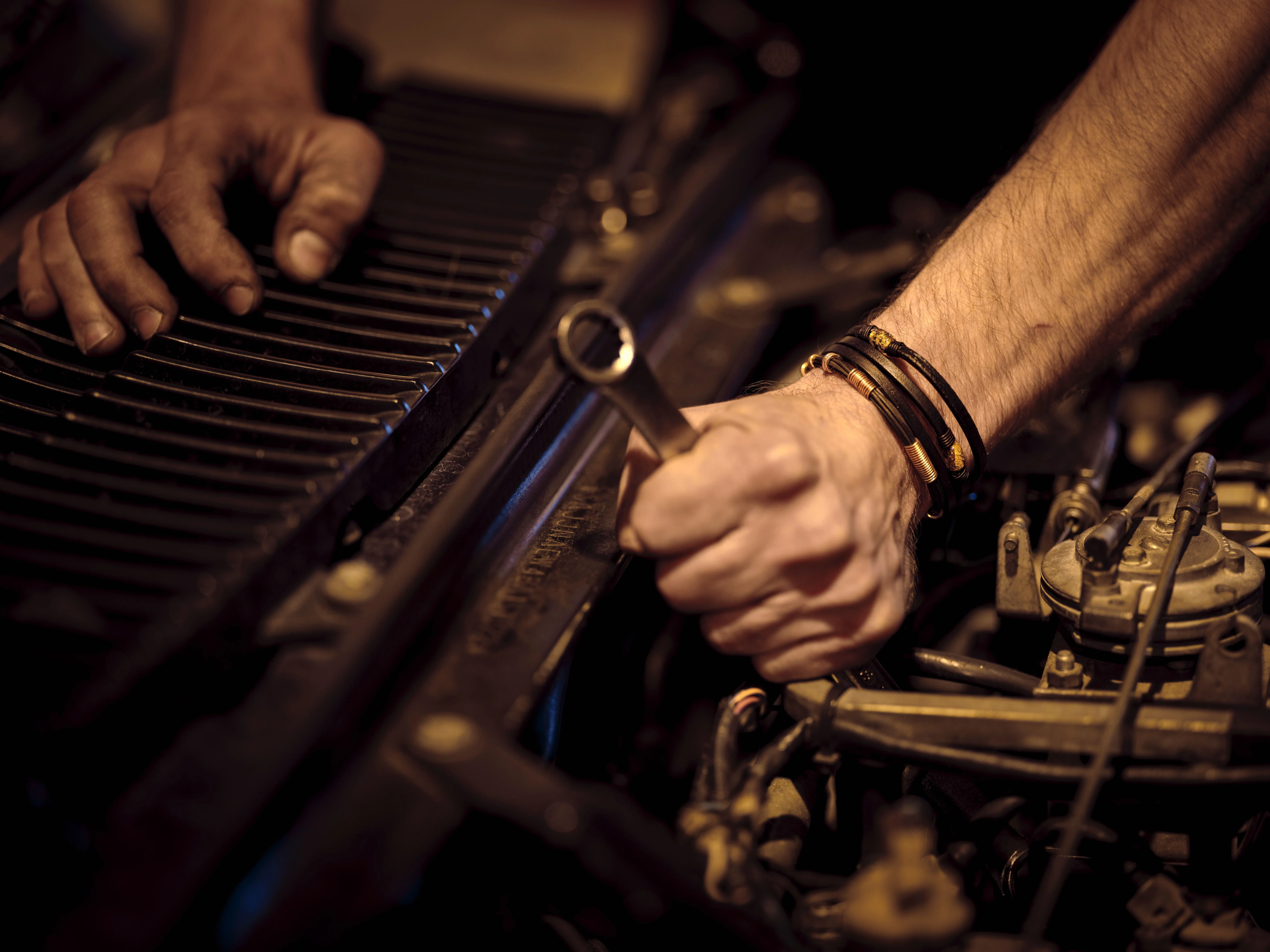 How Often Should Your Business Maintain Its Commercial Vehicles?
When you own a fleet of commercial vehicles, you know that vehicle maintenance is vital to your chances of success. Having vehicles that break down frequently can lead to delays and lost finances. Not only that, but by not undergoing maintenance at the correct intervals, you could be getting on the wrong side of the law. But how often should your business maintain its commercial vehicles? Keep reading to find out.
How Vehicles Differ
There is no one rule for all types of commercial vehicles. In some cases, there is legislation in place which dictates the frequency of checks and maintenance, and this must be adhered to in order to be considered roadworthy.
HGV and Larger Vehicles
If you have HGVs or public service vehicles, there are quite strict compliance rules surrounding how often you should get them checked and have maintenance carried out. You must carry out a walk-around check before each time the vehicle is used - and this is enforced by law - and you must have a maintenance plan in place that has been approved by the Traffic Commissioner in order to obtain your operator licence.
Smaller Commercial Vehicles
Unlike larger vehicles, smaller commercial vehicles like small vans are not covered by legislation. Therefore, you will not be considered non-compliant if you don't check your vehicle within a certain timeframe.
Regular Maintenance Recommendation
While there is no official legislation covering them, it is still a good idea to have a maintenance plan for your smaller vehicles. This ensures that your vehicles will remain in good condition and you won't encounter any unexpected surprises later on - which could be both dangerous to your drivers and expensive for you.
Commercial Vehicle Maintenance Checklist
When you take your commercial vehicle in your maintenance, the bodyshop will carry out a certain amount of standard, essential checks. Making sure to bring your vehicles in for scheduled checks and mileage checks could be the difference between keeping your fleet in top condition and on the road and finding yourself with a breakdown situation.

Depending on your vehicle type, the frequency of your maintenance will vary - but regardless, it is highly important to have regular commercial vehicle maintenance and servicing carried out. If you want to enjoy high-quality service with a bodyshop that you can trust, then bring your fleet into CSG Bodyshop so our skilled experts can take care of your vehicles and keep you compliant and driving safely.

Image Source: Unsplash