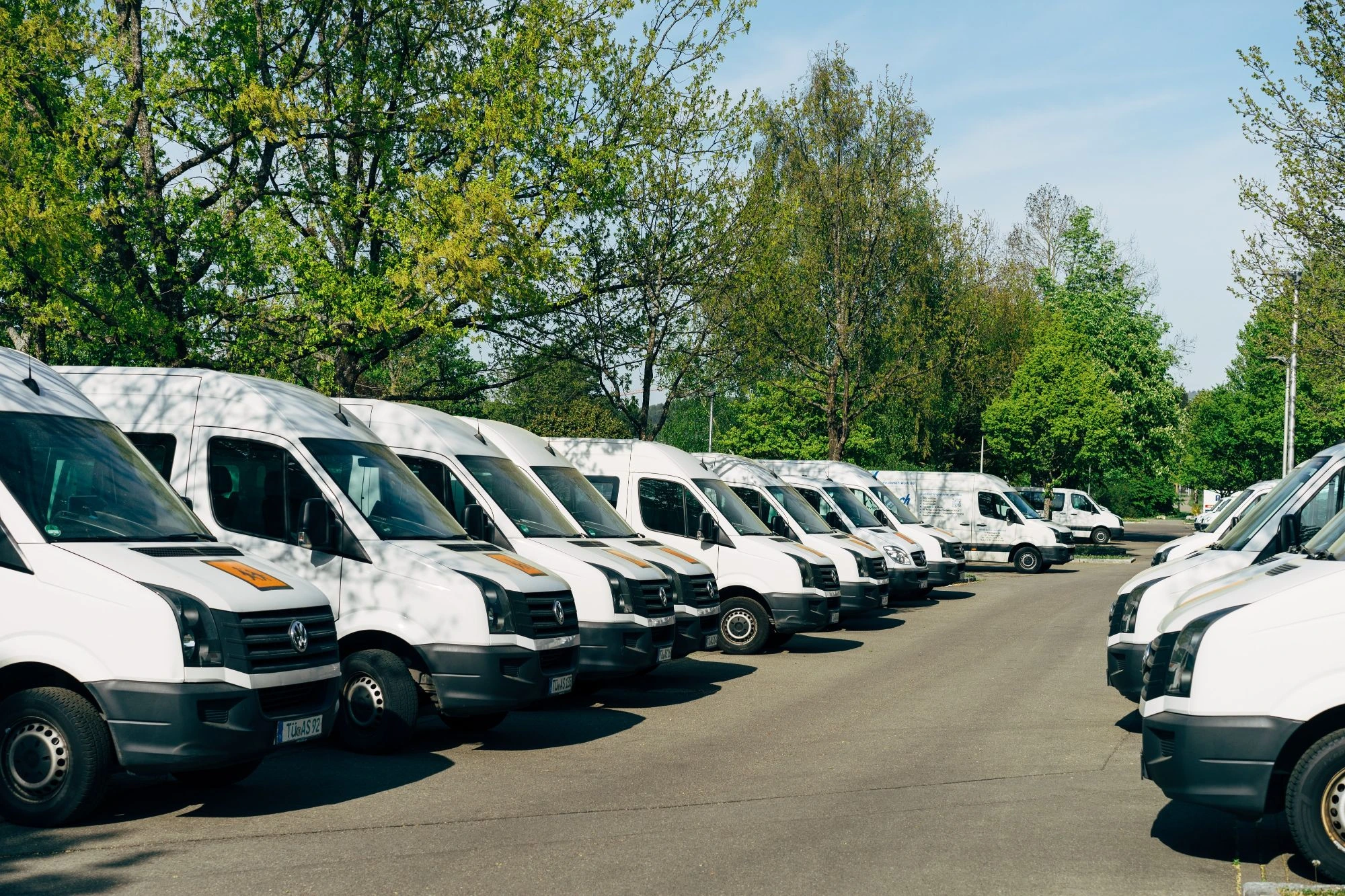 The Benefits of Using The Same Bodyshop For Your Fleet of Vehicles
Your fleet of vehicles is the backbone of your business, and if something goes wrong it can seriously impact your work. You need to make sure that they are always well taken care of - but how do you manage this easily when there are so many bodyshops out there? Here, we will take a look at the many benefits of using the same bodyshop for your fleet.
Understanding The Process
Having a fleet of vehicles, you know that things can often go wrong or need repairing or updating. Regular services are vital. Working with one bodyshop over many years means that when a vehicle requires work, you will know exactly what the bodyshop will do. Understanding their process means that you will know what to expect when it comes to repairs and expenses - this will mean you won't face any unexpected surprises.
Keeping Your Records
Have you ever gone to a new bodyshop and found it difficult to explain the service history and condition of your fleet? Using the same bodyshop, you know they will have your records on file and will know the history of your vehicles. They will know what work has been previously performed on your vehicles and will be able to remind you of works you might have forgotten about. Your bodyshop will even know what parts you use, and what paint you prefer, among other small details it can be easy to forget.
Building Trust
It can be difficult to trust your fleet with anyone - this is completely normal. But getting to know the same bodyshop can help you to feel better about fleet repair and servicing. Using a regular bodyshop for your fleet of vehicles lets you truly trust them, knowing that they won't charge you for work that doesn't need doing. You will understand that they will only perform work that is necessary, and they can do their best work with that trusted relationship in place.

Fleet maintenance and repair is an essential part of keeping your fleet in excellent condition - and having a reliable bodyshop on your side can help. By building trust and creating a strong relationship, you can always have peace of mind - even when those emergency repairs come up. Get in touch with CSG Bodyshop so that we can take care of your fleet and any auto body repair shop services you need, whether these are regular checks or unexpected works.

Image Source: Unsplash