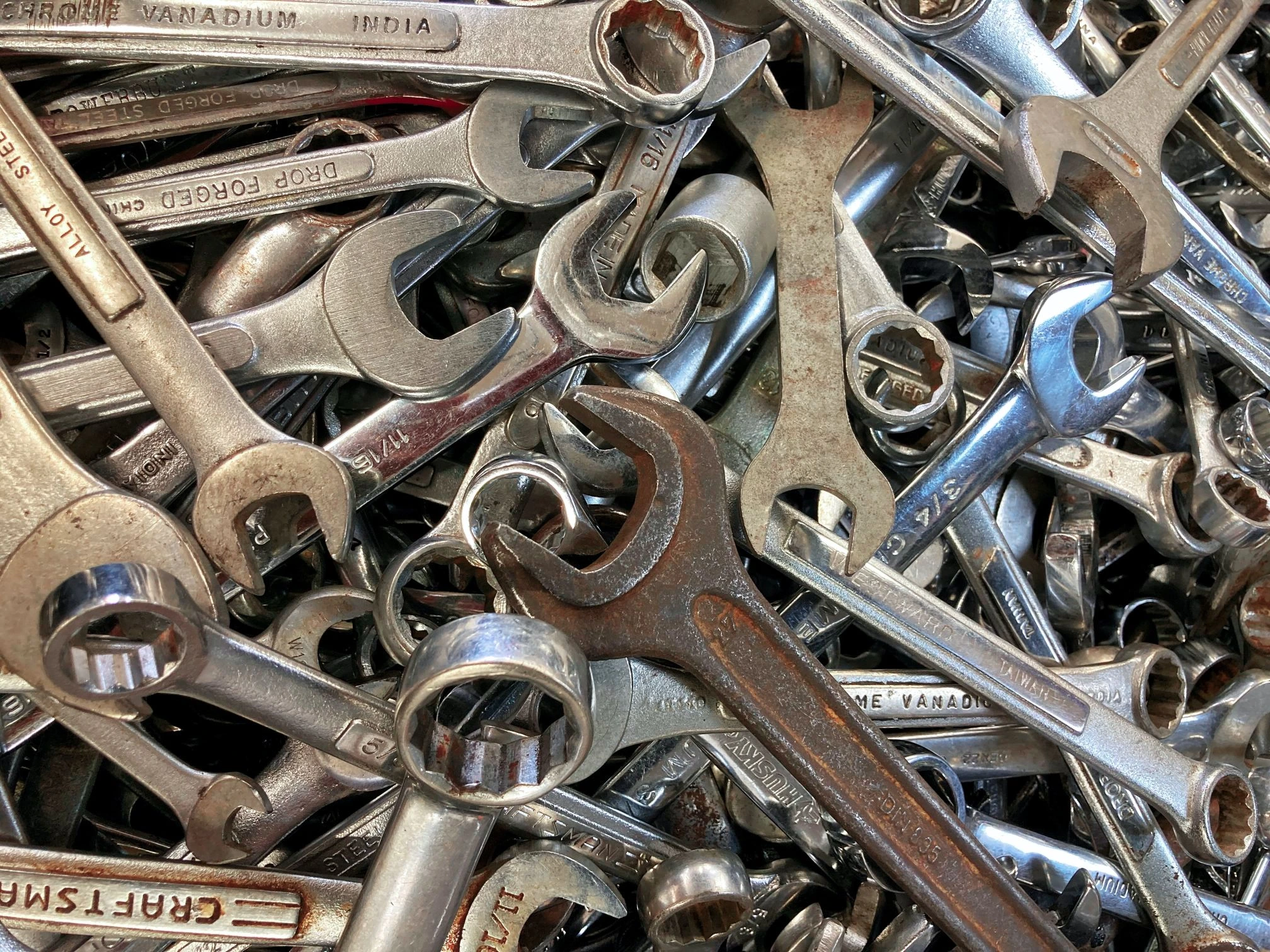 The Importance of Fleet Maintenance For Your Fleet of Vehicles
There are many things to consider when you have your own fleet of vehicles. Hiring the right drivers, checking that you have the correct documentation, and ensuring that your vehicles are always safe on the road are just a few of the considerations you will make. However, the most important factor is fleet maintenance - read on to find out why this is so essential.
Driver Safety
Fleet maintenance is essential for keeping your drivers safe. If there are any issues with your vehicles that you are not aware of, this could lead to accidents. Taking the pre-emptive step of regularly maintaining your fleet can prevent some accidents from ever taking place.
Accident Prevention
A large amount of crashes take place due to worn tyres becoming unsafe on the road, or from tyre blowouts. Brake issues are also common when it comes to accidents, and if you carry out regular and proper complete vehicle maintenance, these problems will not occur.
Cost Reduction
While you might wince at the idea of the cost of routine preventative maintenance, overall this will actually reduce your operational costs. This works out far cheaper than having to pay out for unexpected repairs, and possibly even vehicle replacements, in the event of any accidents.
Boost Productivity
You want your fleet and business to be as productive and smooth running as possible. If your fleet is running optimally, productivity will be better. Poorly maintained vehicles can lead to broken down vans and missed deliveries, and this can lead to your drivers feeling unsafe and undervalued. On the other hand, driving a reliable and well-maintained vehicle will make them feel safer and more secure in their jobs, boosting productivity and reducing staff turnover.
Easier For You
The easiest way for a transport manager to ensure that your fleet is always well maintained and in perfect condition is to visit a trusted vehicle maintenance shop. A reliable bodyshop will do everything you need, from routine services to unexpected repairs. They're able to get to know your fleet and what your requirements are, as well as your service history, to keep you on the road.

Now that you know the true importance of fleet maintenance for your fleet of vehicles, then why not book in with CSG Bodyshop? We're experts in providing high quality customer service that you can trust, keeping your fleet in the best condition with our vehicle maintenance service.

Image Source: Unsplash